Board of Directors and Staff
Revitalizing Waterbury (RW) is governed by an all-volunteer Board of Directors, with alumni numbering over 30. The RW Board meets on a monthly basis to review, guide, and support RW's operations.
BOARD of Directors
WHITNEY ALDRICH, Director (Jun 11,2019 - Mar 31, 2020)
Whitney went to arts school to study sculpture and when she graduated she quickly learned she needed a new career! She taught herself how to use all of the graphic design programs and promptly put her foundation of fine art, color theory and composition to use by practicing as a graphic designer for 10 years.
In 2013, Axel Stohlberg passed the baton of ownership of Axel's Frame Shop and Gallery to Whitney. Here is where she has been able to fulfill her passion of connecting people to the arts by hosting free artist receptions, musical performances, pop-ups and other fun events, like the popular Music in the Alley series.
Her foundation in art still comes in handy when helping her customers at Axel's choose frames and mats for their projects. So while she never thought she'd own a frame shop, it's the immense pleasure of being around art every day that keeps her committed to doing math and learning fractions.
Whitney has been a volunteer for RW for over 10 years working on special projects and within committees. Whitney and her husband Wade, consider the community of Waterbury their family and are eager to advance the goals of RW. As a Board Member, Whitney is hoping to build strategies to grow and engage our community and visitors through with the blooming creative economy in Waterbury.
With her husband Wade and hound dog Pete, Whitney lives in downtown Waterbury on a property that saw both the sadness and the joys of Tropical Storm Irene in 2011. The latter being a new garage structure that now houses a standalone, one bedroom short term rental unit.
You can often find Whitney frequenting local businesses, walking her dog, commuting to/from work on her bicycle in the summer, and certainly at Axel's.
When not working, volunteering, or changing the sheets in their AirBnB, Whitney enjoys spending time in her garden, touring artist studios, traveling, hanging out with genuine people and building meaningful relationships.
KATYA D'ANGELO, Vice Chair (Apr 1, 2018 – Mar 31, 2021)
Katya has been the marketing assistant at the adventure tour operator Boundless Journeys since January 2016. Before getting into marketing, she was a baker and wedding cake decorator for many years. Katya grew up in the Boston suburbs but has lived all over the country and in Italy. She and her husband, Chris, decided a couple of years ago that Vermont was where they wanted to make their home, and Waterbury hit every box on their checklist. Katya enjoys growing her own food, cycling to work in the summer, and traveling to places few people have heard of.
JENNIFER DAVIDSON, Director (Apr 1, 2019 – Mar 31, 2022)
As a native Bermudian, Jenny loves small towns and communities and the lifestyle they afford. She and her husband, Todd, were part-time homeowners in Waitsfield for 12 years, and made the move from Pittsburgh, PA to became full-time residents there in 2011. They moved to Waterbury in 2016. Jenny is Head of Marketing and Development for Spruce Peak Performing Arts Center, a non-profit organization. It's a major change from a corporate career in marketing, brand management, innovation and business development with GlaxoSmithKline, Keurig and Meredith Corporation, respectively. With SPPAC, she works to inspire, educate and entertain diverse audiences, but especially those in central and Northern VT communities, and is passionate about helping an organization she believes in advance their mission.
Outside the office, Jenny is committed to creating economic vibrancy and smart, sustainable growth for Waterbury. She is particularly proud to be part of the RW team that's helping keep Waterbury an amazing place to live, work and play. Jenny and Todd are very active in Waterbury and stay connected with surrounding communities. They are avid skiers, alpine and nordic, enjoy fat biking, snowshoeing, hiking, traveling nationally and internationally, and appreciate artisan food, craft beer and great wine. They share a passion for the VT lifestyle!
DAVE LUCE, Director (Apr 1, 2018 - Mar 31, 2022)
David has lived and worked in the Waterbury area his entire life. Various members of the Luce family have had businesses in Waterbury village from the early 1890's until as recently as 2017. Dave himself has been an owner/partner of a restaurant located in downtown Waterbury. During his time at Keurig Green Mountain, Dave had the opportunity to participate in many community involvement projects with local non-profits, and developed an affinity for giving back, working on eight Habitat for Humanity homes central Vermont. After 25 years at Keurig Green Mountain he left to spend more time with his kids, family, and focus on doing all those things that just never quite got done. Since then he has been using his analytical approach to business and project management to help local non-profits complete a variety of initiatives.
Dave is an avid alpine skier, loves to cook, and enjoys exploring the edges of the Waterbury reservoir canoeing with his wife Susan, and for some crazy reason enjoys making spreadsheets for everything.
CINDY LYONS, Secretary (Apr 1, 2019 – Mar 31, 2020)
Cindy Lyons is an Owner/Broker of New England Landmark Realty. She has previously worked as an advertising specialist, editor, market researcher and teacher. She has been working with buyers and sellers in Vermont for over 15 years and is an Accredited Buyer Representative (ABR), a licensed Broker in the State of Vermont, as well as a partner at New England Landmark Realty. Cindy is very active in the community as member of the Waterbury Area Development Committee and has chaired the Revitalizing Waterbury Economic Development Committee. She has written a monthly real estate column for the Waterbury Record and volunteered at the Waterbury Food Shelf. Cindy has lives in Waterbury with her husband and three children.
VINNY PETRARCA, Chair (Apr 1, 2019 – Mar 31, 2022)
Vinny Petrarca is the Co-Owner of The Blue Stone, with locations in: Waterbury, Waitsfield, and Montpelier. He enjoys listening to the Replacements, drinking cold beer, creating spreadsheets, playing Frisbee with his son, and spending time with his eternally patient and wonderful wife. He is committed to the long term growth and development for Waterbury, and the communities surrounding it. A flatlander transplant that has chosen Vermont as the place to live his life, start a family, raise his son, and grow a business - he currently employs over 60 people and is proud to pay a livable wage.

He believes that RW can make an impact in a meaningful way, and is proud to be welcomed to a dynamic team with years of experience who share a common goal of continuing to enhance, grow, and preserve the integrity of the crossroads of Vermont.
THERESA WOOD, Treasurer (Jan 1, 2017 – Mar 31, 2020)
Theresa is the state representative for the towns of Waterbury, Bolton and Huntington. Her career has been primarily in State government where she found her life's passion – helping people with disabilities live full lives as valued citizens in our communities. Her nearly 30-year government career ended as Deputy Commissioner of the Dept of Disabilities, Aging & Independent Living. After Tropical Storm Irene devastated Waterbury, she became chair of ReBuild Waterbury, the town's long term recovery committee, and arm of Revitalizing Waterbury. She helped raise nearly $1 million and assisted 104 families to recover from the damage they faced. Theresa also chaired the Waterbury-Duxbury School District, which she led into a merger and led the community through the building of Crossett Brook Middle School and renovation of the 100+ year old Thatcher Brook Primary School. Theresa lives with her husband, Gordon, in Waterbury. She's an animal lover, enjoys flower gardening and is an eager card and board game player any chance she gets. In 2016 she received the Kathy O'Dell Community Service Award from Revitalizing Waterbury in recognition of her contributions to the town of Waterbury.
STAFF
Karen Nevin
Executive Director
[email protected]
802-793-6029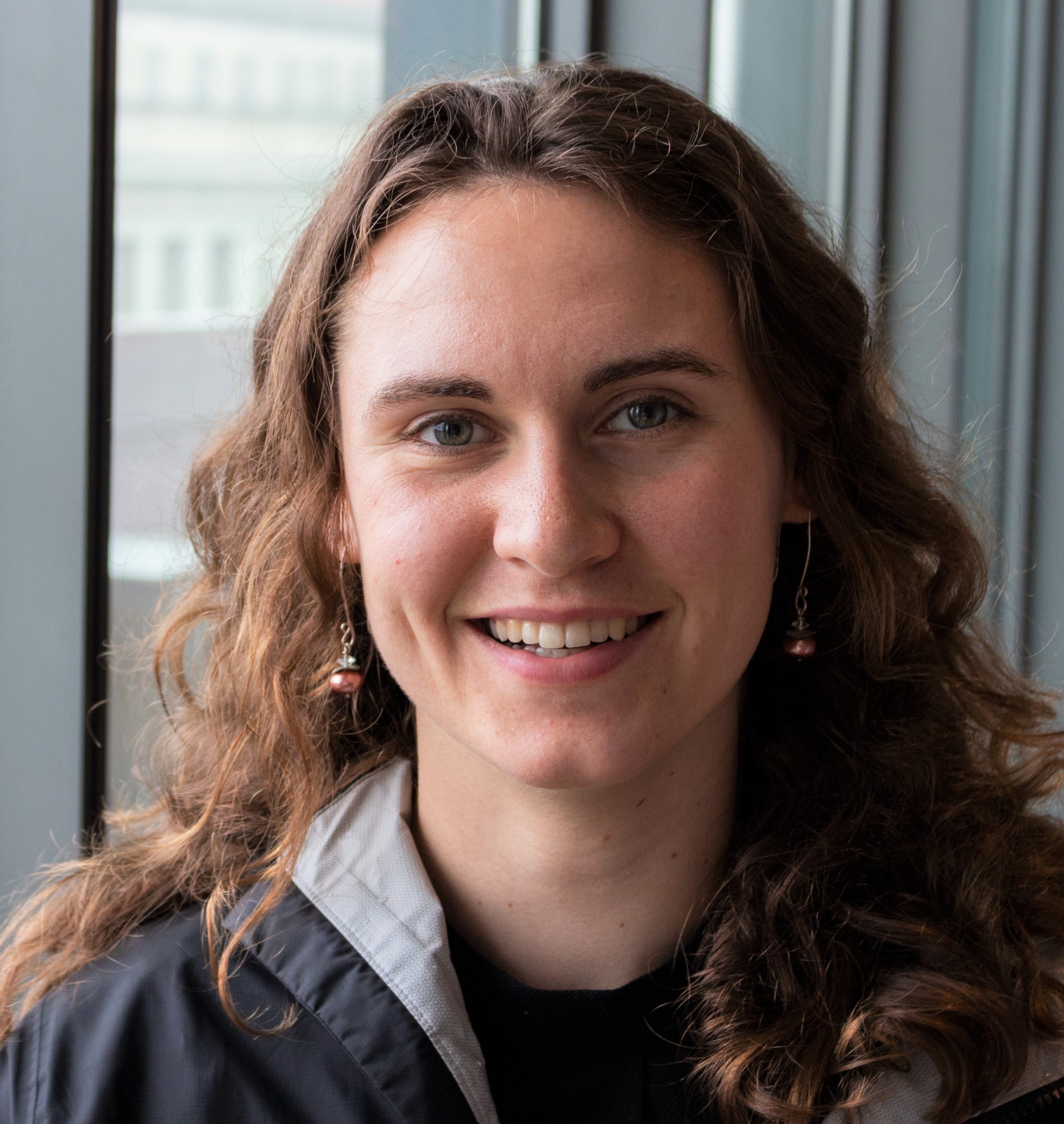 Alyssa Johnson
Economic Development Director
[email protected]
802-585-9525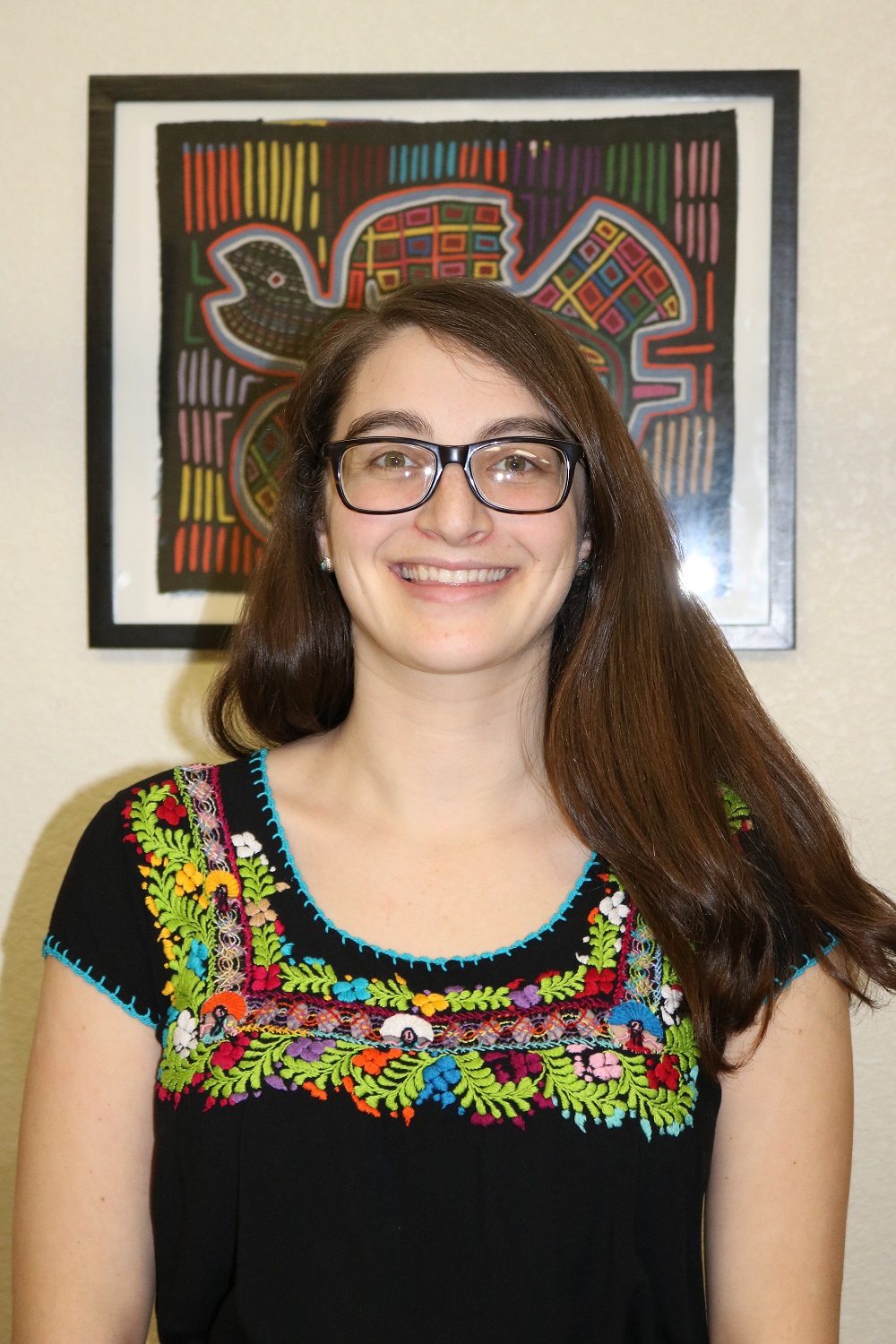 Ariel Mondlak
Marketing Associate
[email protected]