Board of Directors and Staff
Revitalizing Waterbury (RW) is governed by an all-volunteer Board of Directors, with alumni numbering over 30. The RW Board meets on a monthly basis to review, guide, and support RW's operations.
BOARD of Directors
KRISTER ADAMS, Director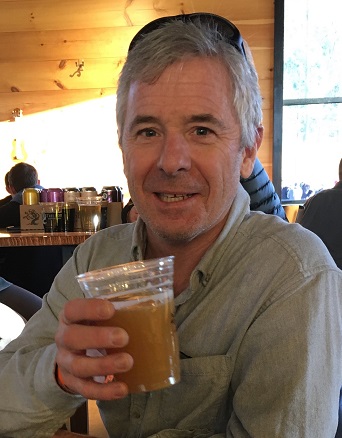 Krister rejoined the Board of RW in the fall of 2020 after a several year hiatus. After obtaining a graduate degree in Land Use Planning, he found his way to the Vermont State Housing Authority where he worked as Project Manager for 20 years. He helped to develop, rehabilitate and preserve critical affordable housing through our State.
Krister grew up in Stowe, lived in different places and travelled extensively, but returned to Vermont and settled in Waterbury 17 years ago. He is passionate about the beauty, energy and relationships which seem to thrive in our community and region. He cares deeply about the environment, both natural and man-made, and believes the sustainability of our "Town Fabric" is vitally important.
Krister lives on Blush Hill Rd. with his wife Kiki, 2 dogs and a cat. He can be found riding his recumbent bike, snowshoeing, or enjoying a craft beer now & then!
WHITNEY ALDRICH, Director
Whitney went to arts school to study sculpture and when she graduated she quickly learned she needed a new career! She taught herself how to use all of the graphic design programs and promptly put her foundation of fine art, color theory and composition to use by practicing as a graphic designer for 10 years.
In 2013, Axel Stohlberg passed the baton of ownership of Axel's Frame Shop and Gallery to Whitney. Here is where she has been able to fulfill her passion of connecting people to the arts by hosting free artist receptions, musical performances, pop-ups and other fun events, like the popular Music in the Alley series.
Her foundation in art still comes in handy when helping her customers at Axel's choose frames and mats for their projects. So while she never thought she'd own a frame shop, it's the immense pleasure of being around art every day that keeps her committed to doing math and learning fractions.
Whitney has been a volunteer for RW for over 10 years working on special projects and within committees. Whitney and her husband Wade, consider the community of Waterbury their family and are eager to advance the goals of RW. As a Board Member, Whitney is hoping to build strategies to grow and engage our community and visitors through with the blooming creative economy in Waterbury.
With her husband Wade and hound dog Pete, Whitney lives in downtown Waterbury on a property that saw both the sadness and the joys of Tropical Storm Irene in 2011. The latter being a new garage structure that now houses a standalone, one bedroom short-term rental unit.
You can often find Whitney frequenting local businesses, walking her dog, commuting to/from work on her bicycle in the summer, and certainly at Axel's.
When not working, volunteering, or changing the sheets in their AirBnB, Whitney enjoys spending time in her garden, touring artist studios, traveling, hanging out with genuine people and building meaningful relationships.
KATYA D'ANGELO, Vice Chair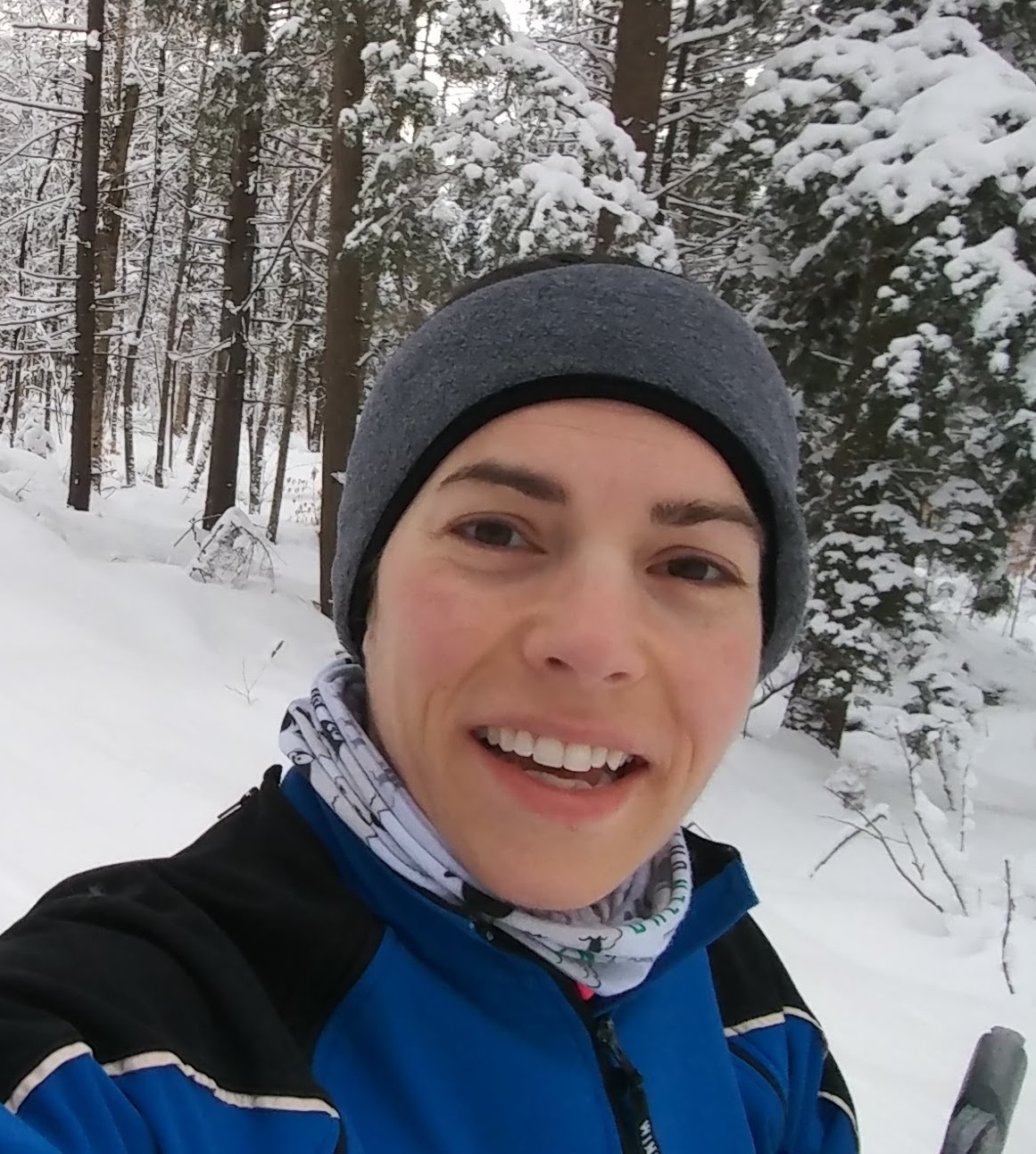 Katya has been an active member of the Waterbury community since 2016 and loves living in a vibrant small town and helping keep it so. When she and her husband, Chris, decided that Vermont was where they wanted to make their home, Waterbury hit every box on their checklist. In addition to her work with RW, Katya serves on Waterbury's Planning Commission, is the marketing manager at the Stowe-based adventure tour operator Boundless Journeys, and owns the local ice cream tricycle, The Udder Guys. She can be found on summer evenings scooping ice cream at the intersection of Stowe St. and Main St., waving to passing cars, and offering visitors information and directions. She is delighted that that her small business has allowed her to meet and befriend many people in town.
In her spare time, she gardens, bikes, XC skis, is learning the banjo, walks her dog Ralph, and enjoys traveling to places few people have heard of.
JENNIFER DAVIDSON, Director
As a native Bermudian, Jenny loves small towns and communities, and the lifestyle they afford. She and her husband, Todd, were part-time homeowners in Waitsfield for 12 years, before moving from Pittsburgh, PA in 2011 to become full-time residents there, and then in 2016, moved to Waterbury. Jenny is Head of Marketing and Business Development for Spruce Peak Performing Arts Center, a non-profit organization in Stowe. Prior to switching to the non-profit world, her corporate career included positions in marketing, shopper marketing, sales, brand management and business development with GlaxoSmithKline, Green Mountain Coffee Roasters, Keurig and Meredith Corporation, respectively. With SPPAC, she works to inspire, educate and entertain diverse audiences in and around central and Northern VT communities, and is passionate about helping the organization advance their mission.
Away from the office, Jenny is committed to creating economic vibrancy and smart, sustainable growth for Waterbury. She is particularly proud to be part of the RW team and wants to help keep Waterbury an amazing place to live, work and play. Jenny and Todd share a passion for the VT lifestyle. They're very active in Waterbury, and keep connected with the surrounding communities of Stowe and the MRV. They are avid skiers, alpine and nordic, enjoy fat biking, snowshoeing, hiking, traveling, and cooking with lots of appreciation for Vermont's artisan foods and craft beers.
JULIE FRAILEY, Secretary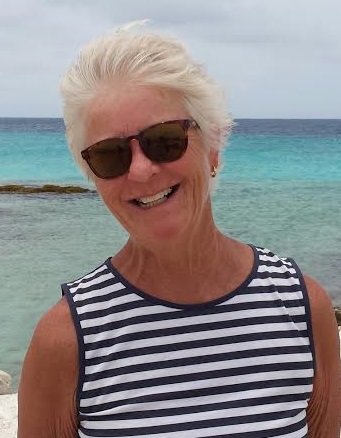 Julie has a Masters in Early Childhood Education from James Madison University. She put much of this education to work in the ski industry as a children's ski training specialist and program manager. Julie moved to Vermont in 1983 to work at Bolton Valley Resort as the Children's Program Manager. She then spent several years as the Human Resource and Public Relations Manager at Bolton. Upon leaving Bolton, Julie worked at Stowe Mountain Resort where she was the Director of Human Resources for 25 years.
Julie has two fabulous daughters in their mid-thirties that she is very proud of! Her older daughter, a graduate of Harwood High School and Cornell University now lives overseas and is employed as a Project Manager in a green building/architecture firm. Her younger daughter, a Harwood High School and Simmons College graduate, is a Registered Dietician and Physician Assistant in the mid-west.
As a resident of Waterbury Center for 26 years and now living in Waterbury for the past 3 years, Julie is passionate about supporting Waterbury as a premier Vermont town that thrives recreationally and economically for the community and visitors. Julie has been a member of the RW Design Committee for the almost 10 years. She is a master gardener and has been involved with leading the planting project and the team of volunteers for the barrels and stone planters in the town for the summer/fall months. She also volunteers for several other organizations including 30 years as a Flynn Spirit at the Flynn Theatre. She is currently doing some part time HR consulting work, gardening, traveling, skiing, managing her Airbnb, paddle boarding and sailing on Lake Champlain.
DAVE LUCE, Treasurer
David has lived and worked in the Waterbury area his entire life. Various members of the Luce family have had businesses in Waterbury village from the early 1890's until as recently as 2017. Dave himself has been an owner/partner of a restaurant located in downtown Waterbury. During his time at Keurig Green Mountain, Dave had the opportunity to participate in many community involvement projects with local non-profits, and developed an affinity for giving back, working on eight Habitat for Humanity homes central Vermont. After 25 years at Keurig Green Mountain he left to spend more time with his kids, family, and focus on doing all those things that just never quite got done. Since then he has been using his analytical approach to business and project management to help local non-profits complete a variety of initiatives.
Dave is an avid alpine skier, loves to cook, and enjoys exploring the edges of the Waterbury reservoir canoeing with his wife Susan, and for some crazy reason enjoys making spreadsheets for everything.
OTHO THOMPSON, Director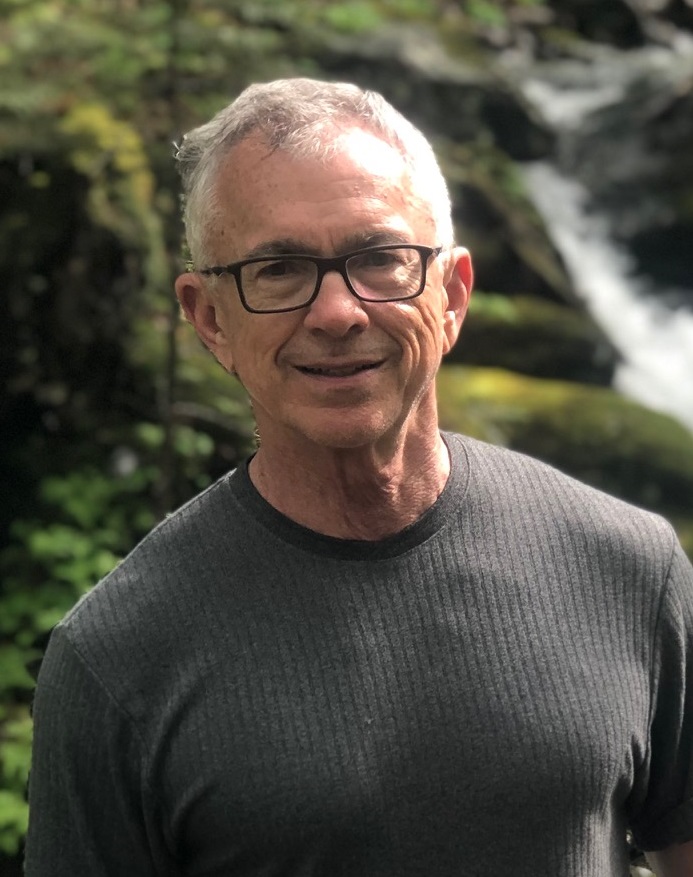 Otho moved to Waterbury in the early 70s, with his then wife, Kathy O'Dell. They bought a home on Blush Hill and Otho started teaching grade 6 at Waterbury Elementary School. He became assistant principal and served in that role for a number of years. He and Kathy had three sons, all of whom attended Waterbury Elementary and Harwood.
Continuing his career in education, Otho became, in turn, the principal of Morristown Elementary School, launched the middle school program at Peoples Academy Middle Level as principal, then went on to become principal of Peoples Academy, retiring in 2007. He was named Vermont Elementary Principal of the Year in 1993. Along the way, Otho chaired the committee that developed the agreement between the Duxbury and Waterbury School Districts leading to the formation of the Waterbury Duxbury Union School District, Thatcher Brook Primary School, and Crossett Brook Middle School.
Since retirement Otho has worked as a consultant with school leaders—principals and superintendents—and enjoys being grandfather to five grandchildren. He loves to travel, but coming home to the beauty and civility of Vermont is the perfect ending to every trip.
He now lives in Waterbury Village, and is happy to support the growth and maintenance of our vibrant community and neighborly life for the residents, business owners, and visitors to our town.
THERESA WOOD, Chair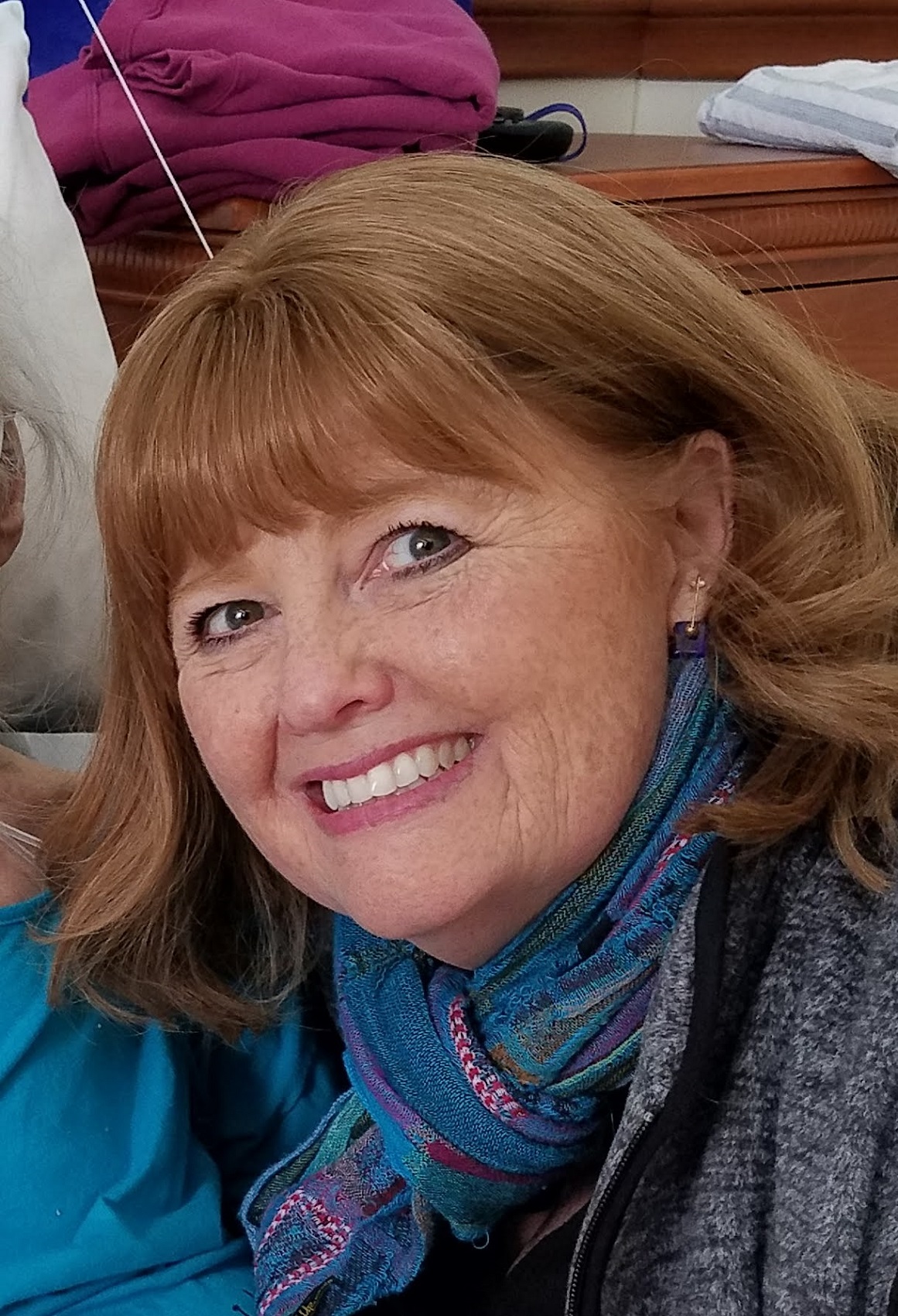 Theresa has been the state representative for the towns of Waterbury, Bolton, Huntington and Buel's Gore since 2015. Previously, her career was primarily in State government where she found her life's passion – helping people with disabilities and older Vermonters live full lives as valued citizens in our communities. She retired from her career in state government as Deputy Commissioner of the Dept of Disabilities, Aging & Independent Living. After Tropical Storm Irene devastated Waterbury, she became chair of ReBuild Waterbury, the town's long-term recovery committee, an arm of Revitalizing Waterbury. She helped raise over $1 million and assisted 105 families to recover from the damage they faced. Theresa also served as the Agency of Transportation Community Liaison during the initial stages of the many road projects in and around Waterbury. Theresa also chaired the Waterbury-Duxbury School District, which she led into a merger and led the community through the building of Crossett Brook Middle School and renovation of the 100+ year old Thatcher Brook Primary School. She has also served as President of the Waterbury Historical Society and the Waterbury Rotary Club, in addition to serving on her church's finance committee. Theresa lives with her husband, Gordon, in Waterbury. She's an animal lover, enjoys flower gardening and is an eager card and board game player any chance she gets. In 2016 she received the Kathy O'Dell Community Service Award from Revitalizing Waterbury in recognition of her contributions to the town of Waterbury.
STAFF
Karen Nevin
Executive Director
[email protected]
802-793-6029 Ext. 1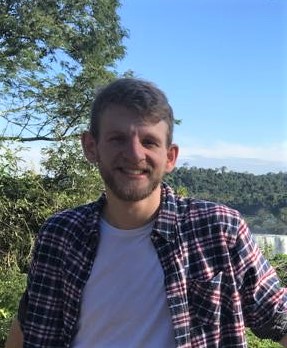 Mark Pomilio, Jr.
Economic Development Director
[email protected]
802-793-6029 Ext. 3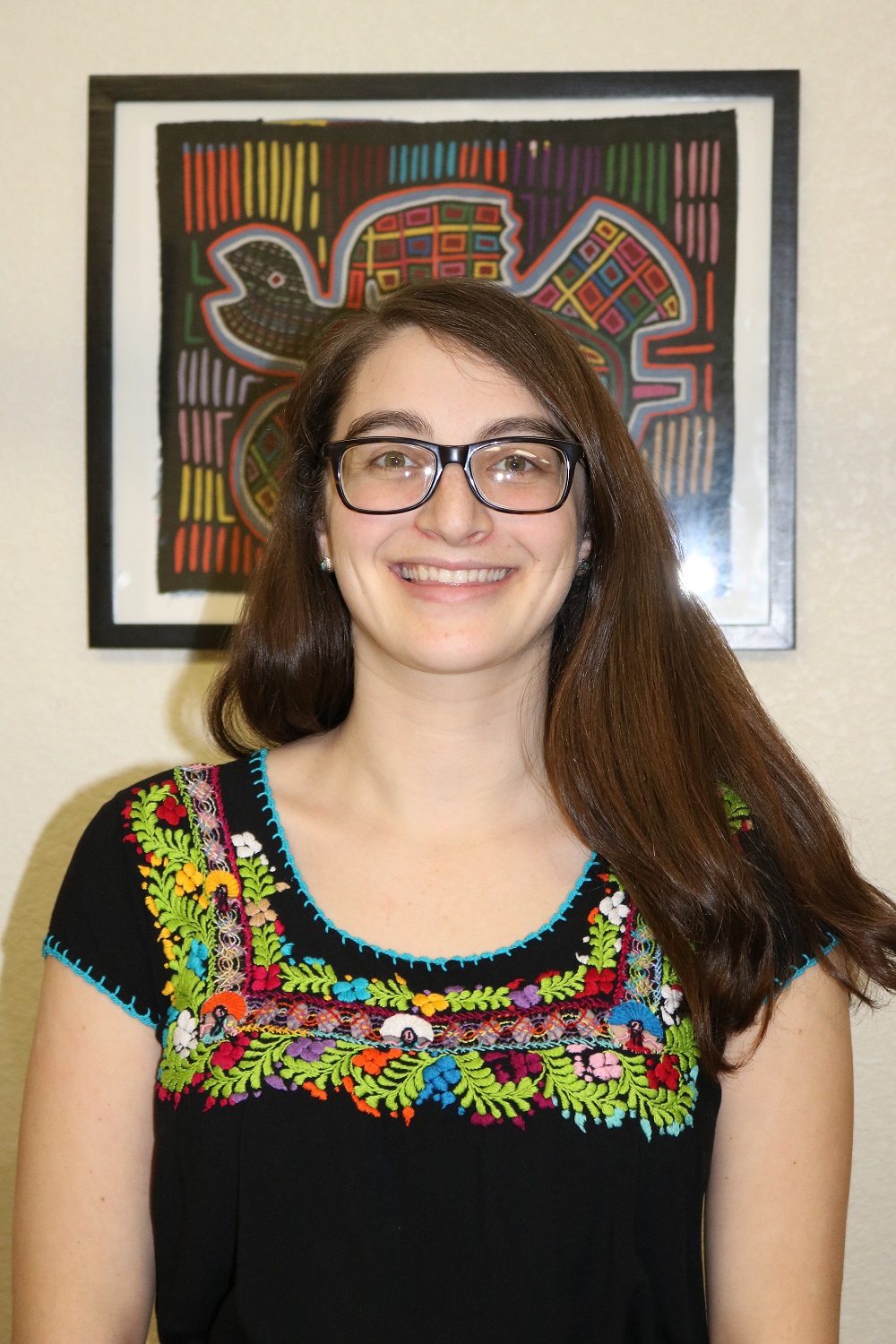 Ariel Mondlak
Marketing Associate
[email protected]
802-793-6029 Ext. 2