In 2013, Revitalizing Waterbury (RW) completed an eight-month community image building project with nationally-recognized branding specialist Arnett Muldrow and Associates. Our Waterbury branding toolkit was developed to position Waterbury to better capture its market opportunities, help solidify community pride, aspire to future goals, and provide a unified way for the community to tell its story.
The Waterbury Community Branding Identity Guidelines provide a style guide and illustrate adoption of the Waterbury brand by a variety of commercial, nonprofit, and municipal groups.
Individuals, businesses, and municipal agencies are welcome to adopt any or all of the brand's elements. Please contact RW for detailed information about our catalog of no-charge brand elements and about technical assistance in adopting the Waterbury brand for your organization.
For further information, questions or access to the files please contact [email protected] or call 802-793-6029.
Download or View The Branding Guide PDF
RW has a library of high resolution photos for use. For access to the library please contact the Executive Director, Karen Nevin, [email protected] or 802-793-6029.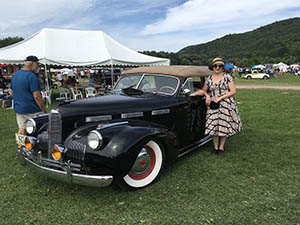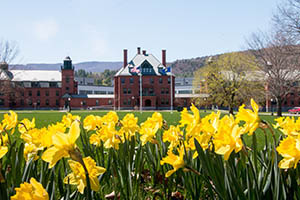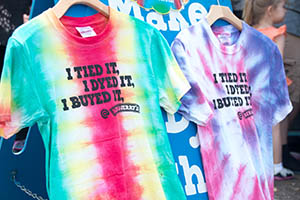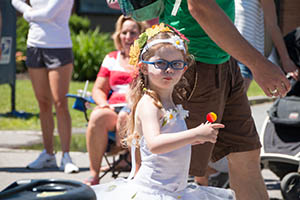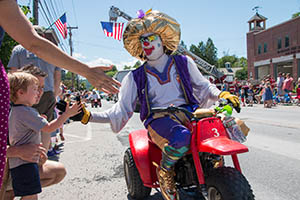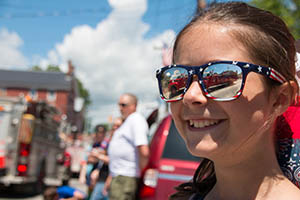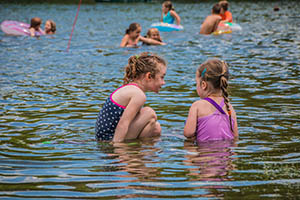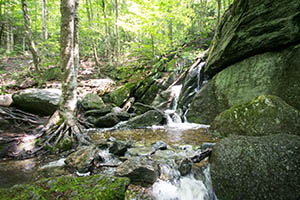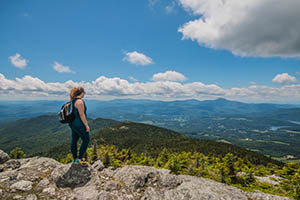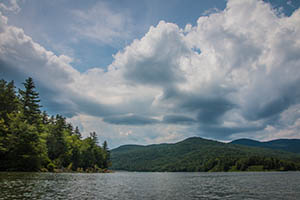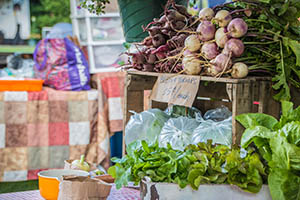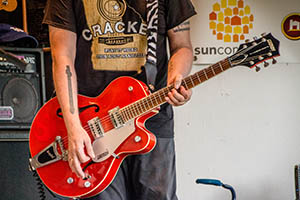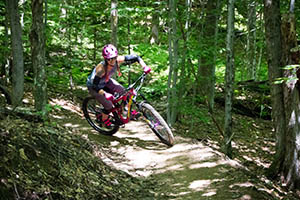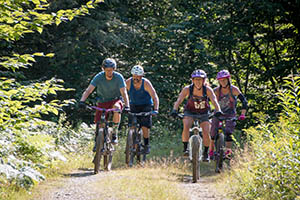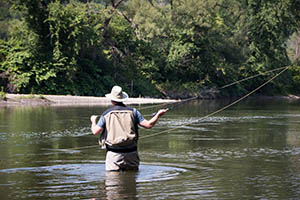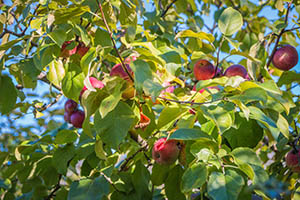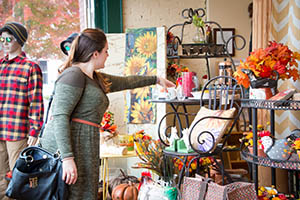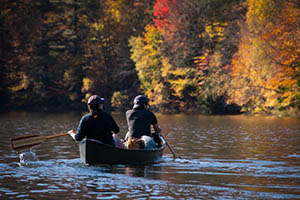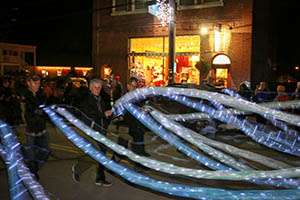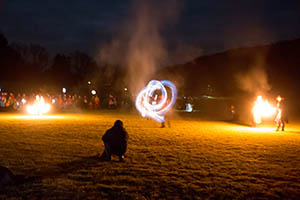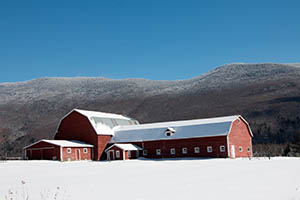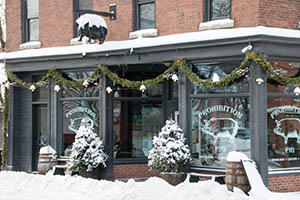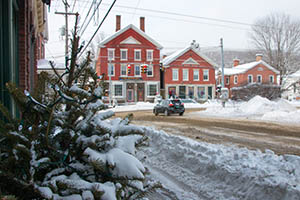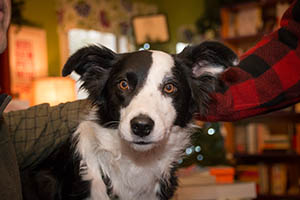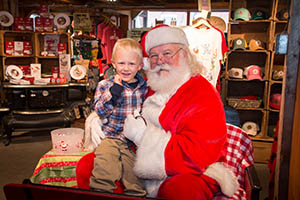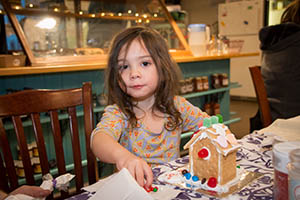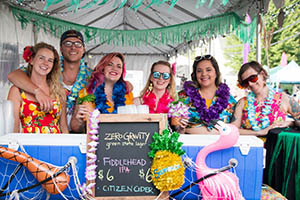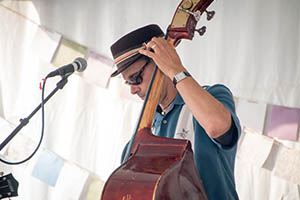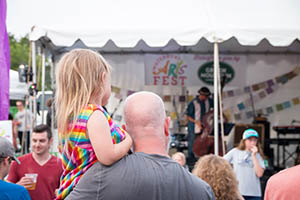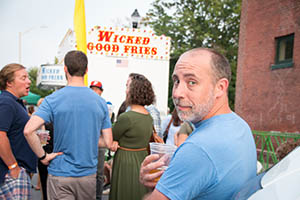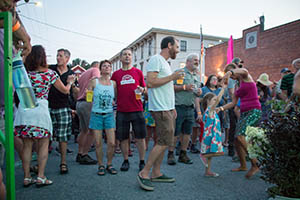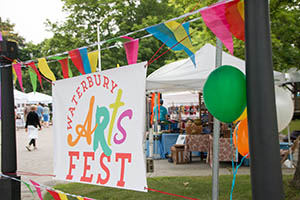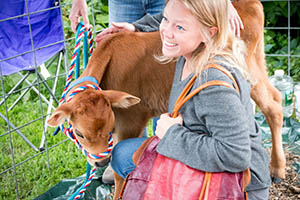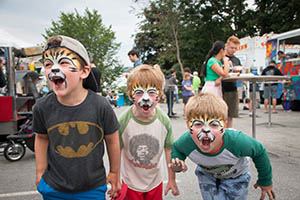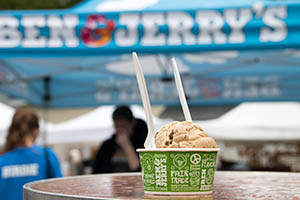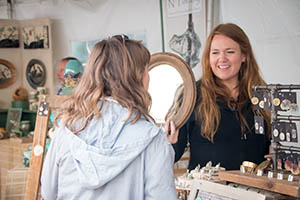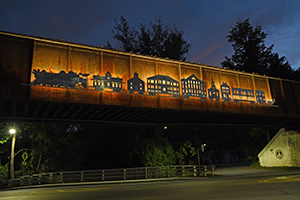 Photos by Heather Glenn, Matt Bruhns and Karen Nevin.